The inspirational and heartwarming photo book includes hundreds of photos from the social mission and fundraising movement that swept communities across the U.S., Canada and beyond last spring, ultimately raising an estimated $3.5 million for local organizations and businesses that were facing the shocking impact of COVID-19.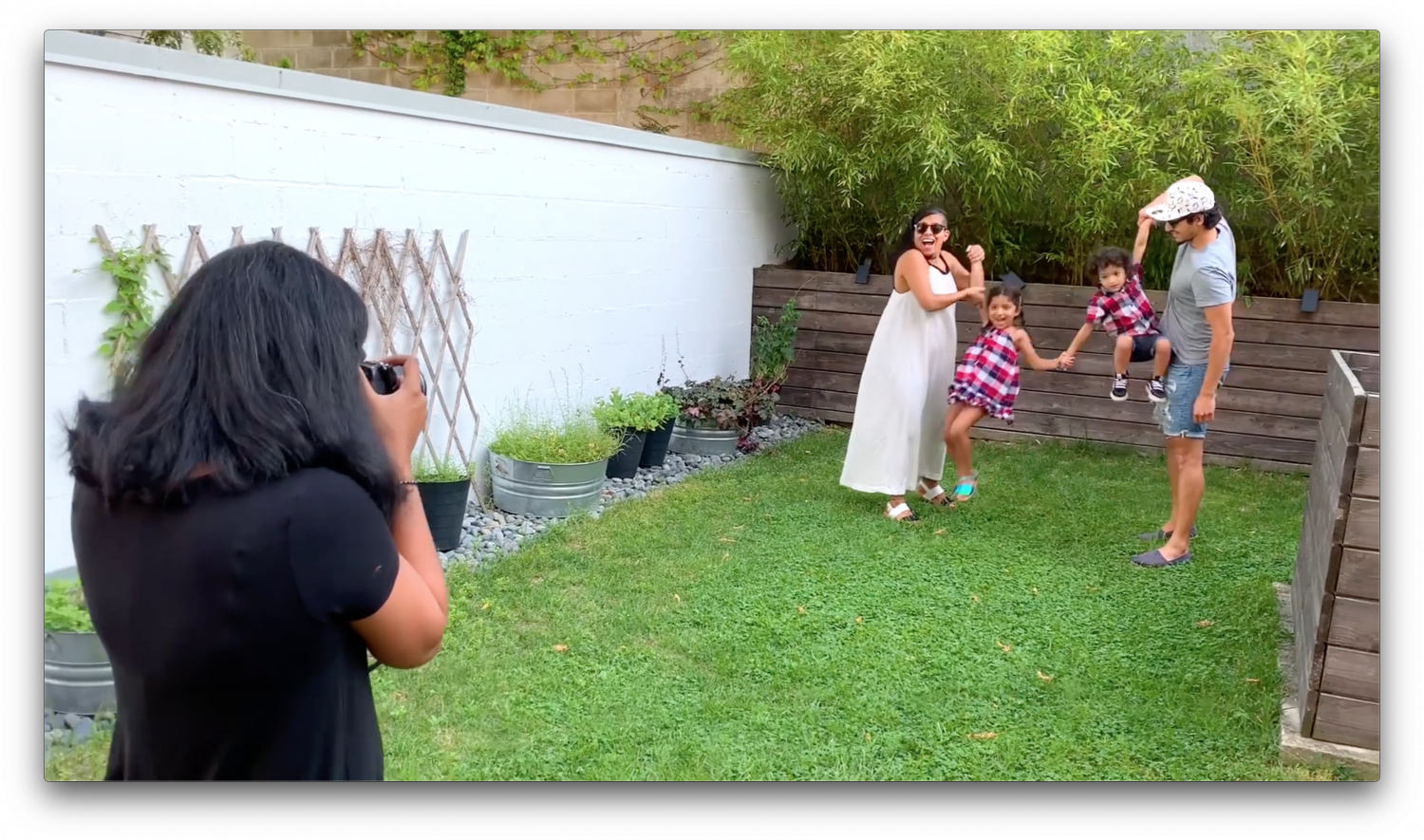 Featured on "Good Morning America" and "The Today Show," as well as dozens of other media outlets, The Front Steps Project® is a grassroots portrait series that aims to connect communities living in isolation during the COVID-19 pandemic. Using photographs chosen for the keepsake book, including those shot by Kentucky's Kate Vogel and Amy Jayne, as well as video provided by several photographers who participated in The Front Steps Project, Wrigley Media is producing the video trailer for the book.
Through more than 400 photographs, stories and quotes from photographers, The Front Steps Project showcases a myriad of emotions witnessed by photographers around the globe as they donated their time and skills - from afar - to unite their communities. Launched in March in Massachusetts by friends Cara Soulia and Kristen Collins as a local fundraiser, #TheFrontStepsProject went viral and became a grassroots social mission, connecting thousands of people across the globe and raising millions for food pantries, frontline workers, hospitals, homeless and animal shelters, and more.
Soulia and Collins knew of Wrigley Media's work and reached out to the Lexington brand to produce the video trailer. "It felt like an impossibility to tell the story of The Front Steps Project in less than two minutes, but we knew Wrigley Media would be up for the challenge. We hoped the trailer would succinctly represent both the amazing emotions captured as well as the massive and selfless efforts of photographers around the globe. And, of course, we hoped the end product would be compelling. The Wrigley team was professional and creative. They succeeded on all fronts," says Kristen Collins, Co-Creator of The Front Steps Project.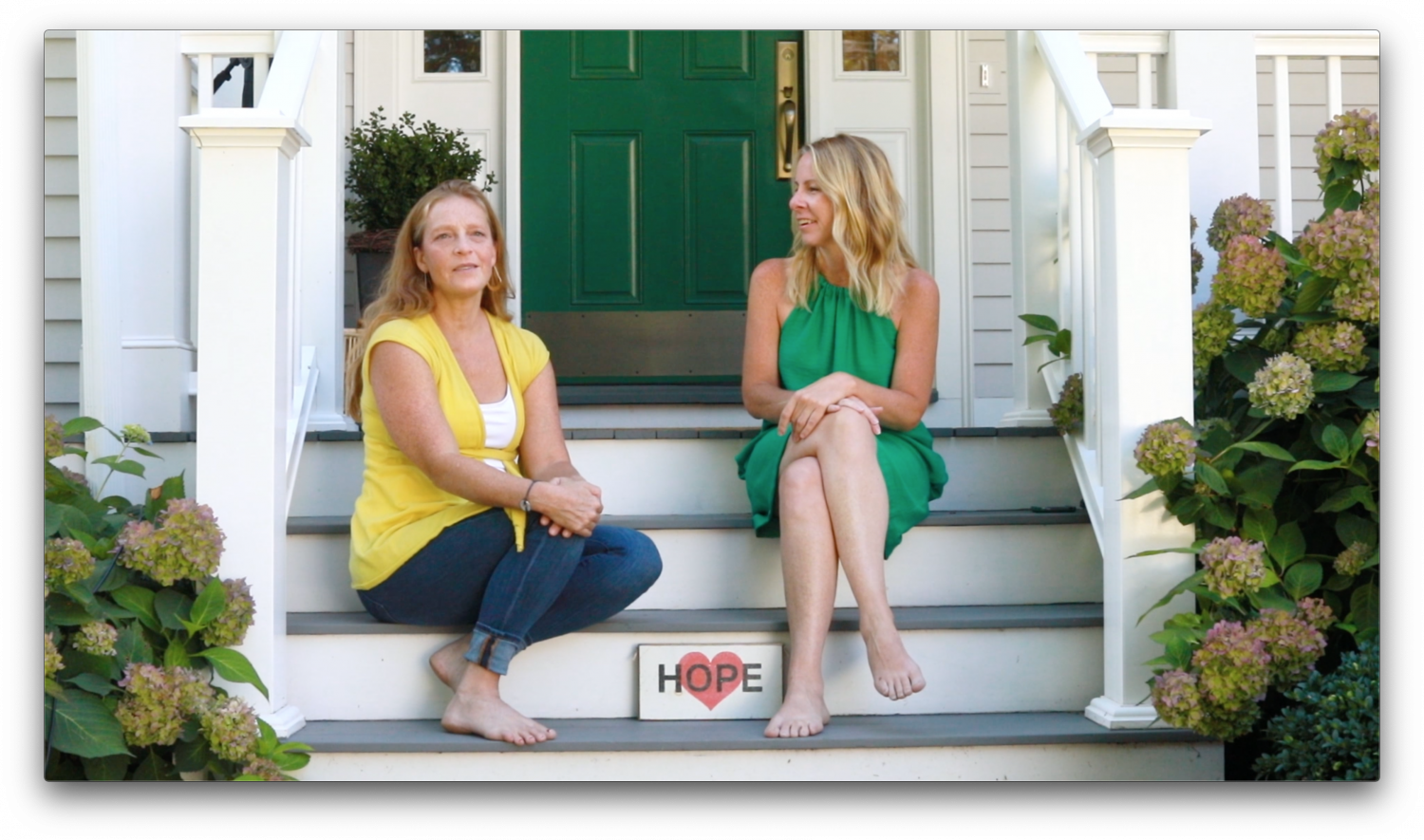 Wrigley's partnership with The Front Steps Project is one of several COVID-related projects the company is engaged in this year, including production for the Superhero Mask Project, University of Kentucky Opera Theatre and LexArts. "The Front Steps Project is powerful; it's impossible to look through the photos without smiling," says Wrigley Media Group's Owner & CEO Misdee Wrigley Miller. "It's an honor to be a small part of a project that was created to bring communities together, despite being isolated.
Published by West Margin Press, The Front Steps Project will be sold at independent / local bookstores, Amazon and Barnes & Noble and is available for pre-order. To learn more about The Front Steps Project, follow @thefrontstepsproject on Instagram or https://www.thefrontstepsproject.com/. Watch the trailer HERE.