GOVERNMENT, MARKETING, AND BUSINESS INDUSTRY VETERAN JAY HALL
JOINS WRIGLEY MEDIA GROUP AS SVP, BUSINESS DEVELOPMENT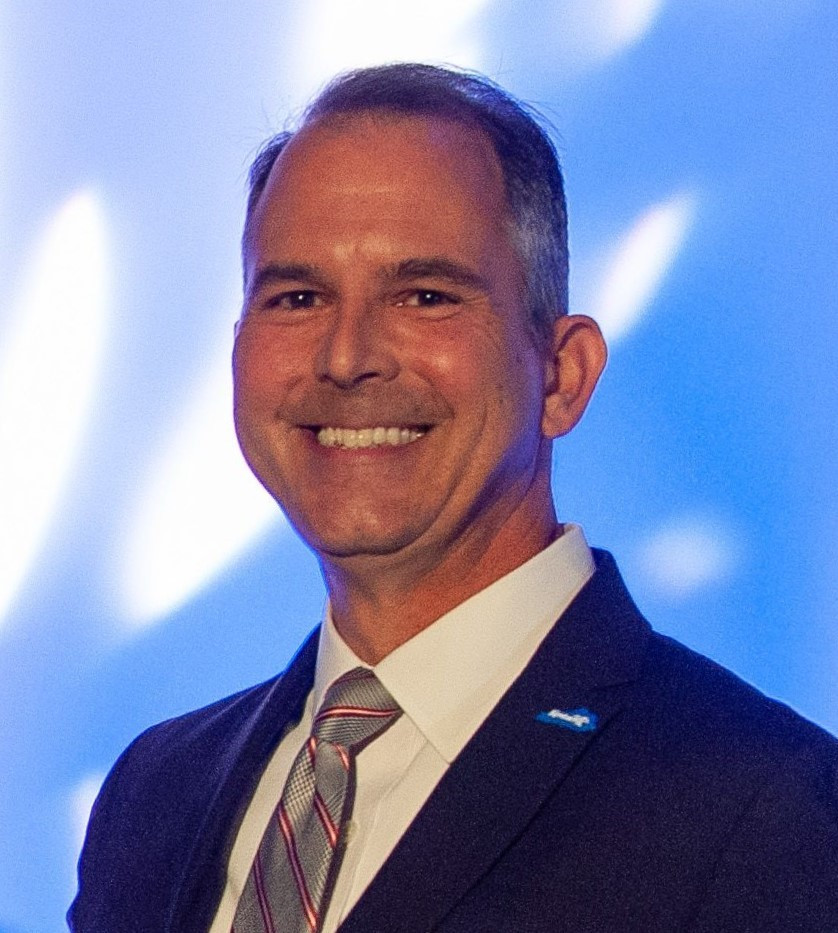 LEXINGTON, Ky. – June 2020 - Wrigley Media Group, a modern media company that conceives, creates, produces and distributes all forms of media content, announces Jay Hall as SVP, Business Development.
Hall (pictured) brings nearly 25 years of experience in business, marketing and government to Wrigley Media. Hall began his business development career in Lexington at Jackson Kelly PLLC where he worked on a variety of practice areas, including government contracting.
"Wrigley Media Group's proven experience in producing high quality video at rates far below those of New York and L.A. is what makes them so attractive to private and public sector clients," says Hall. "As a trusted advisor to their clients from project conception through production and post-production, Wrigley Media is known as a partner that business and government agencies can count on. I am excited to be part of the team and look forward to expanding Wrigley Media's services to both the private and public sector."
Having served in various roles in Kentucky government since 1996, most recently Hall was the Executive Director of the Kentucky Office of Film and Tourism Development, and the Acting Commissioner of the Kentucky Dept. of Tourism. His career comprised several executive roles in other state agencies, including the Dept. for Local Government and Dept. of Agriculture.
A native of Walton and current resident of Georgetown, notable accomplishments in Hall's career thus far include:
Attracted over $500 million in Tourism Development investment in Kentucky since 2016.
Increased film production in the Commonwealth, generating over $87 million in film industry investment since 2016.
Wrigley Media Group CEO, Jayne Hancock, adds, "With his unique background in government, marketing, and business development, Jay brings a wealth of talents to Wrigley Media. Clients will enjoy his ability to craft solutions for their specific needs based on his years of experience in both the public and private sectors."