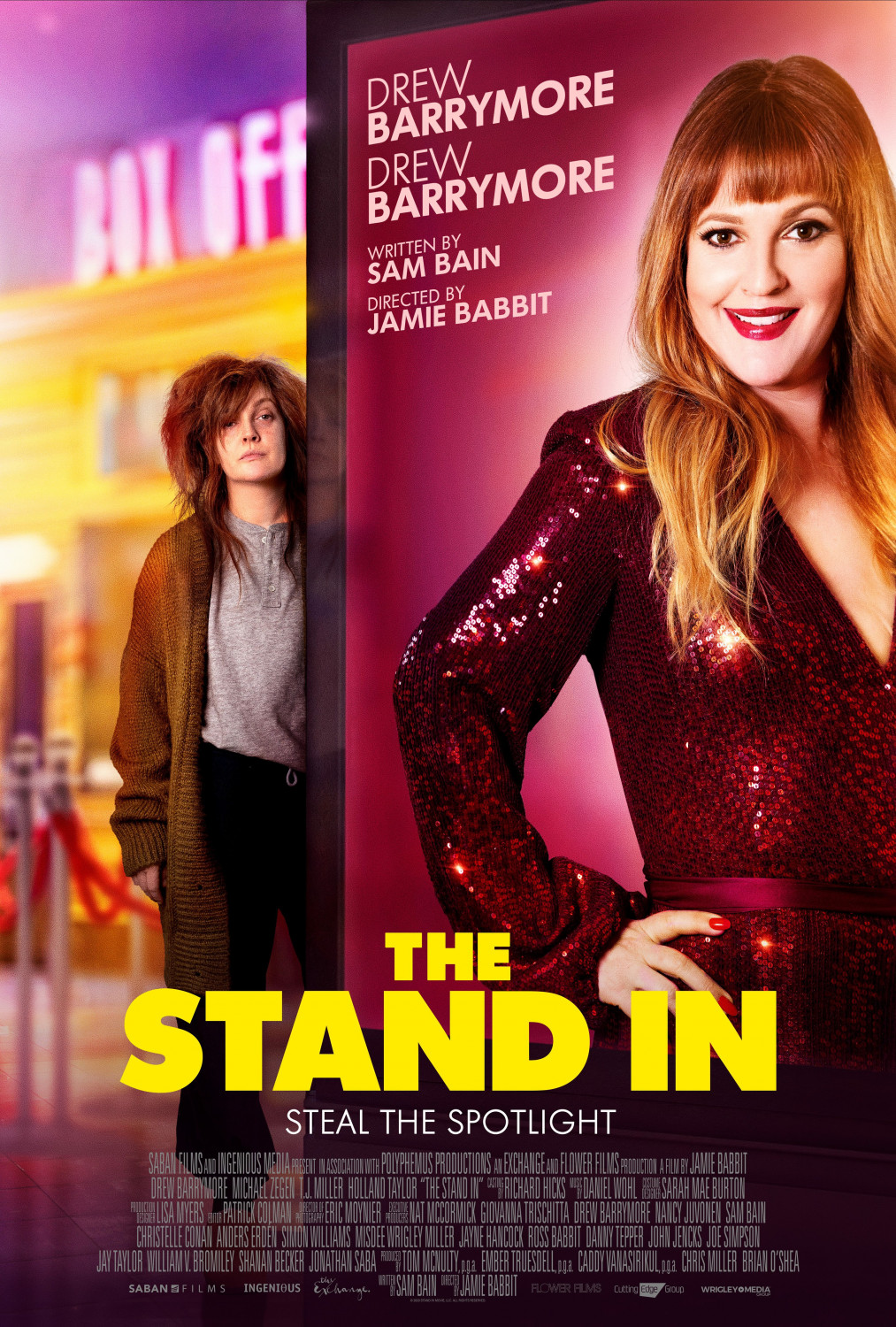 The beauty of Central Kentucky and the award-winning work of Wrigley Media Group stand out in Drew Barrymore's The Stand In. Partially filmed in Lexington and Versailles in January 2019, Barrymore's romantic comedy premieres December 11 in theaters, digitally and on demand from distributor Saban Films. The Stand In is co-executive produced by Lexington's Wrigley Media, a modern media company that conceives, produces and distributes all forms of media content under one roof.
Described as the story of a disaffected comedy actress and her ambitious stand-in trading places, with Barrymore starring in both roles, the official trailer may be seen online. Distributed by Saban Films, The Stand In is directed by Jamie Babbit, whose previous directorial credits include several feature films as well as episodes of Gilmore Girls, Silicon Valley, Girls and The Marvelous Mrs. Maisel. Jamie Babbit's brother is Wrigley Media CCO Ross Babbit.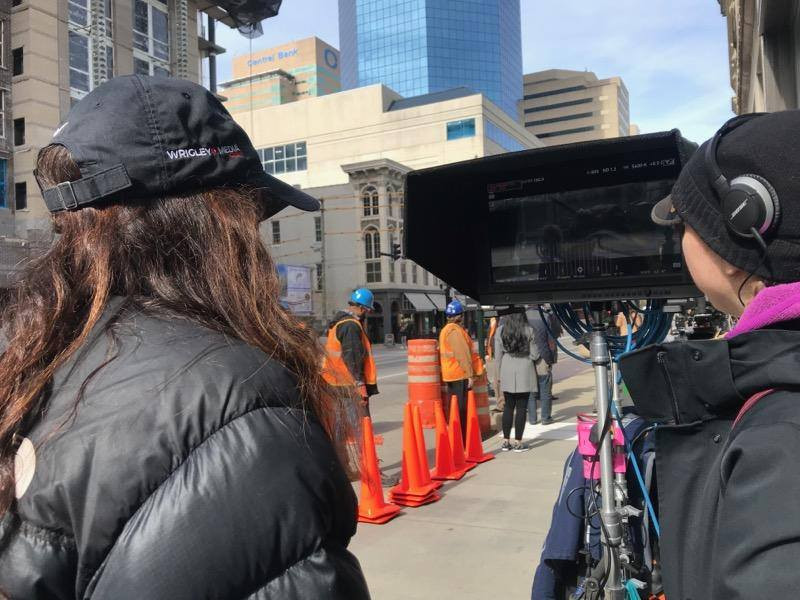 "For one scene, we needed a picturesque small town, and Kentucky fit the bill for that. Not to mention, it's much easier to close down a street in downtown Lexington rather than New York City. Our overall experience in the Lexington and Versailles areas couldn't have gone better. I would love to shoot there again some day soon," says Jamie Babbit, director of The Stand In.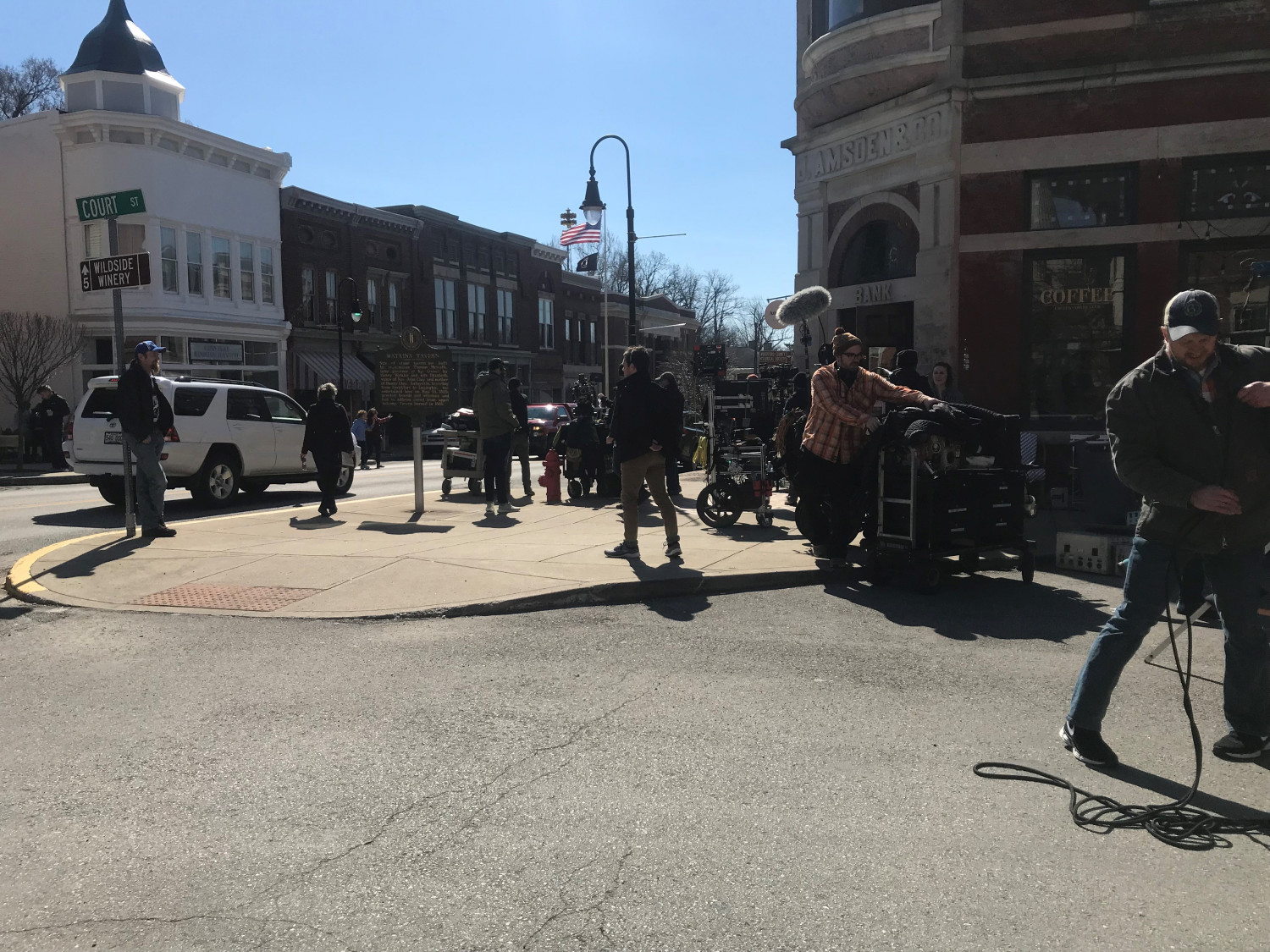 Ross Babbit adds, "Being a proud Lexingtonian now, I was excited about the opportunity to bring this production here. I look forward to the day when bringing a production of this scale to the area is more the norm. In many ways, Kentucky is ideal for shoots and it's a nice economic boost for the area." With Wrigley Media since 2018, Ross Babbit is the former SVP of programming and development at The Travel Channel where he oversaw hit series including Bizarre Foods, Booze Traveler, and Expedition Unknown.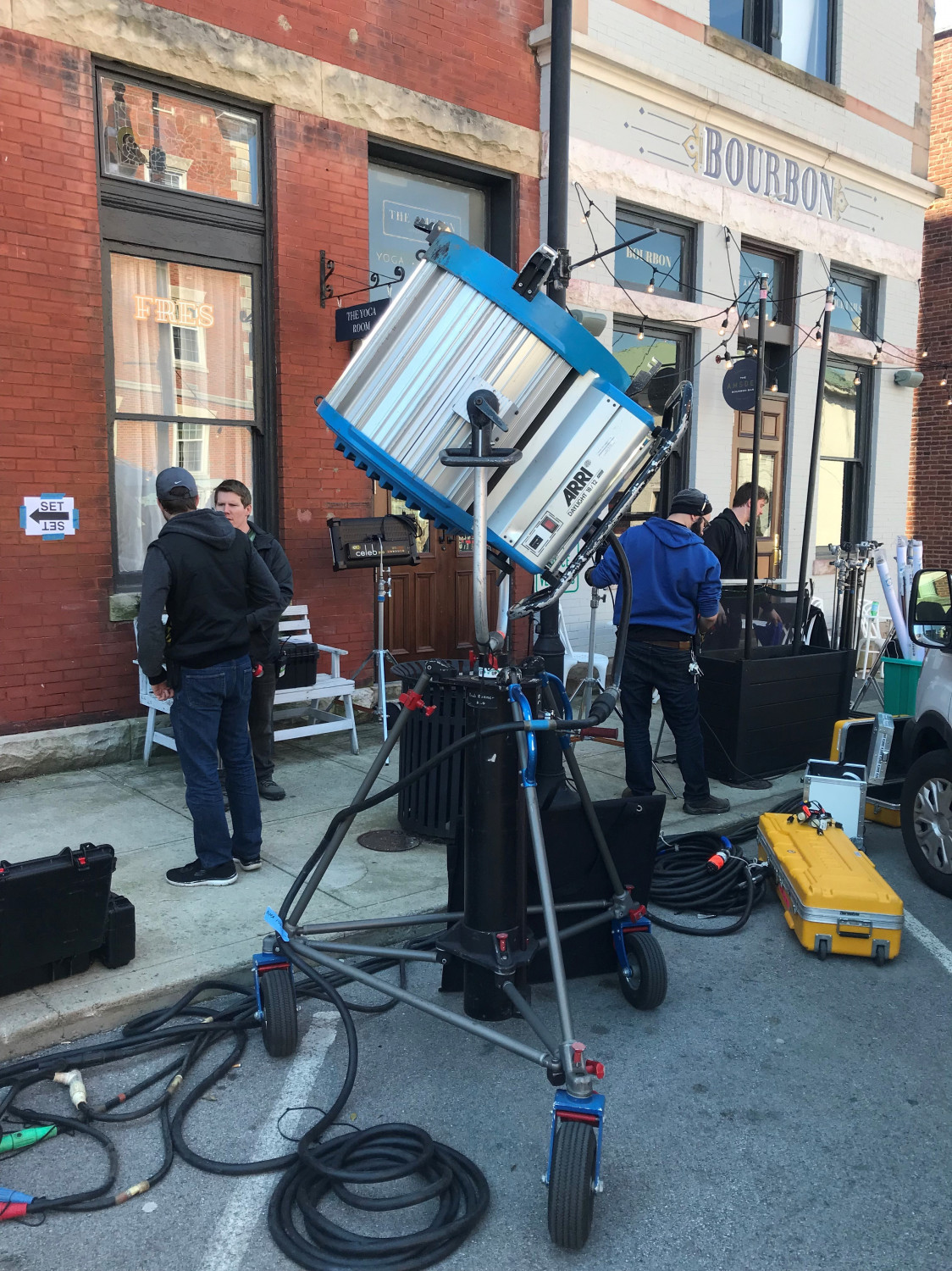 The Kentucky portion of The Stand In was filmed and produced with the help of 25 crew-members from Wrigley Media. "When this project was brought to us, we jumped on it immediately. I knew how great it would be for Kentucky and it couldn't have been more exciting for all of us at Team Wrigley that we got to be a small part of it," says Wrigley Media's Owner and CEO Misdee Wrigley Miller.